Monarch Wealth
Monarch Wealth is a registered financial planning firm located in Perth, servicing clients across Australia.
Our objective is to provide personalised, transparent advice that is tailored to our client's needs in order to maximise wealth and plan for the future.
We only ever act in the client's best interests, working with them to achieve their goals, and build a long-lasting relationship. With this approach we believe our clients have clear and objective recommendations that assist them to make the right decisions for the future.
Benjamin Growden (1271837) and The Trustee for Monarch Wealth Trust (1274167) is a Corporate Authorised Representative of:
Shartru Wealth Management Pty Ltd
ABN 46 158 536 871
AFSL 422409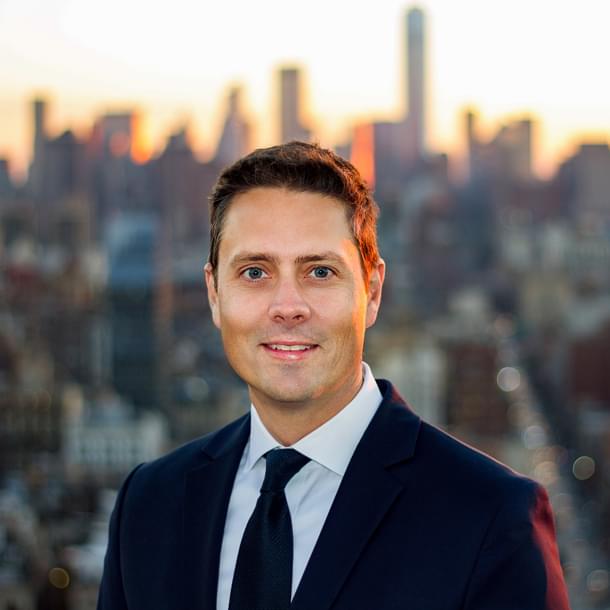 Ben Growden, CA DFP
Director
Ben is a Financial Adviser and Director of Monarch Wealth. He holds a Bachelor of Commerce Degree (Accounting), a Graduate Diploma in Financial Planning and is a Chartered Accountant.
Ben qualified as a Chartered Accountant with Deloitte in Perth, working as a Senior Tax Consultant before moving overseas to expand his career.  He then spent 18 years working in London and New York for top tier Investment Banks before relocating back to Perth to establish Monarch Wealth.
With his internationally diverse Accounting, Investment Banking and Financial Planning career, Ben has extensive knowledge of financial markets both locally and abroad. Ben established Monarch Wealth to move away from large organisations and provide a more personalised, tailored approach for clients.
Ben is a registered Financial Adviser with ASIC (1271837) and is an authorised representative under Shartru Wealth Management Pty Ltd (422409). He is authorised to provide financial product advice in the following areas:
Deposit and Payment Products
Government Debentures, Stocks or Bonds
Life Insurance Products
Managed Investment Schemes
Retirement Savings Account Products
Securities
Superannuation
Ben also is a specialist in expatriate wealth strategies, particularly for UK and USA expatriates living in Australia.
What Our Clients Are Saying
I contacted Monarch Wealth for advice on transferring my UK Pension to Australia. I was able to meet Ben Growden face to face and he walked me through the process and provided professional advice that we eventually implemented. Since then Monarch have also assisted me with my Personal Insurance needs. Receiving the appropriate pension advice from an Australian Regulated Adviser is very important and I have no hesitation recommending Monarch Wealth services.
David F
VIC
Before engaging Monarch Wealth we had come from a position of having financial advisers who were very unresponsive and happy to take their fees by doing the minimum amount of work. We found Monarch Wealth through a web search, and decided to engage them as advisers as they seemed to be well qualified to deal with our particular financial position at that time (transferring funds into Australia). We haven't regretted that decision and Ben at Monarch is a breath of fresh air, always very quick to respond to questions and challenges, and prepared to go the extra mile to ensure we get the best outcome. I would certainly recommend Monarch Wealth to anybody wishing to transfer their pension funds into Australia.

Andy C
QLD
Transferring a UK Pension to Australia can be a mine field of technicalities which requires expert understanding of both UK and Australian regulations. Ben has been fantastic to work with; systematically taking me through the options and impartially explaining the pros and cons of each. He took the time to understand clearly my personal circumstances and future aspirations. I would highly recommend Ben to any expat who wishes to seek genuine and accurate advice on a UK pension transfer.
BJT
NSW
[/vc_column_text][/vc_column][/vc_row]